mbl 120 / mbl 120 RC Radialstrahler
MBL là một thương hiệu tới từ Đức. Được phát triển hơn 30 năm, sản phẩm của MBL đạt được rất nhiều các giải thưởng lớn trên toàn thế giới, được hàng ngàn người yêu quý. MBL đã có mặt trên 40 quốc gia và vùng lãnh thổ. Giờ đây, MBL đã tới Việt Nam và được phân phối bởi Audio Huylananh.
Radialstrahler mbl 120 / mbl 120 RC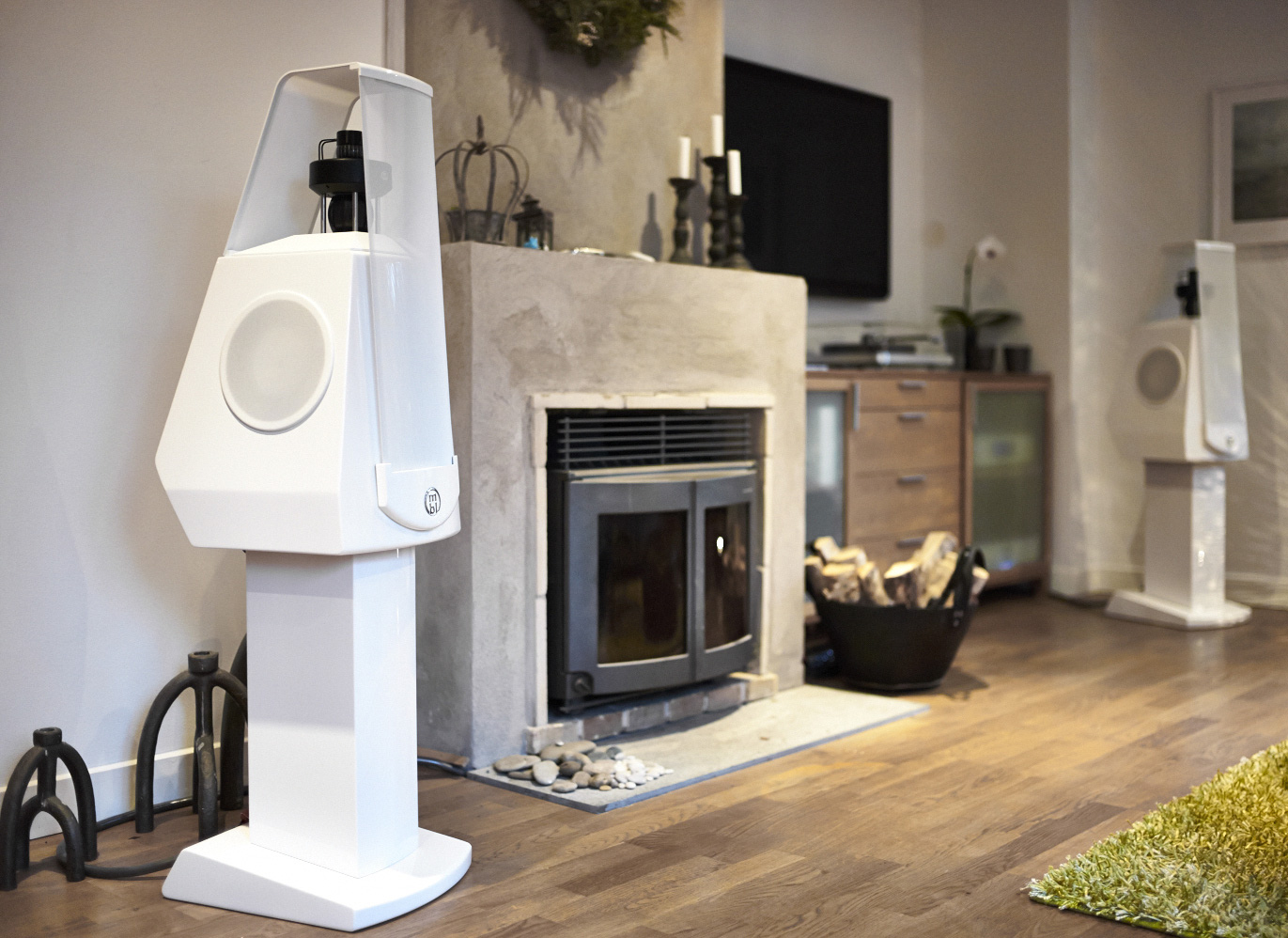 It is evident that with the new Radialstrahler mbl 120 the world of hi-fi has to rethink and let go of its prejudice that only huge and mighty speakers can present music in its full nature and relaxed sovereignty. The revolutionary loudspeaker concept was carried over to the mbl 120 from the bigger MBL-Loudspeakers and in result created a loudspeaker which stands for fascinating three dimensional and natural music reproduction. And this with an elegant design which adapts itself harmoniously in every high-quality home environment.
Center Speaker mbl 120 RC: A special center speaker version of the mbl 120 is available as well.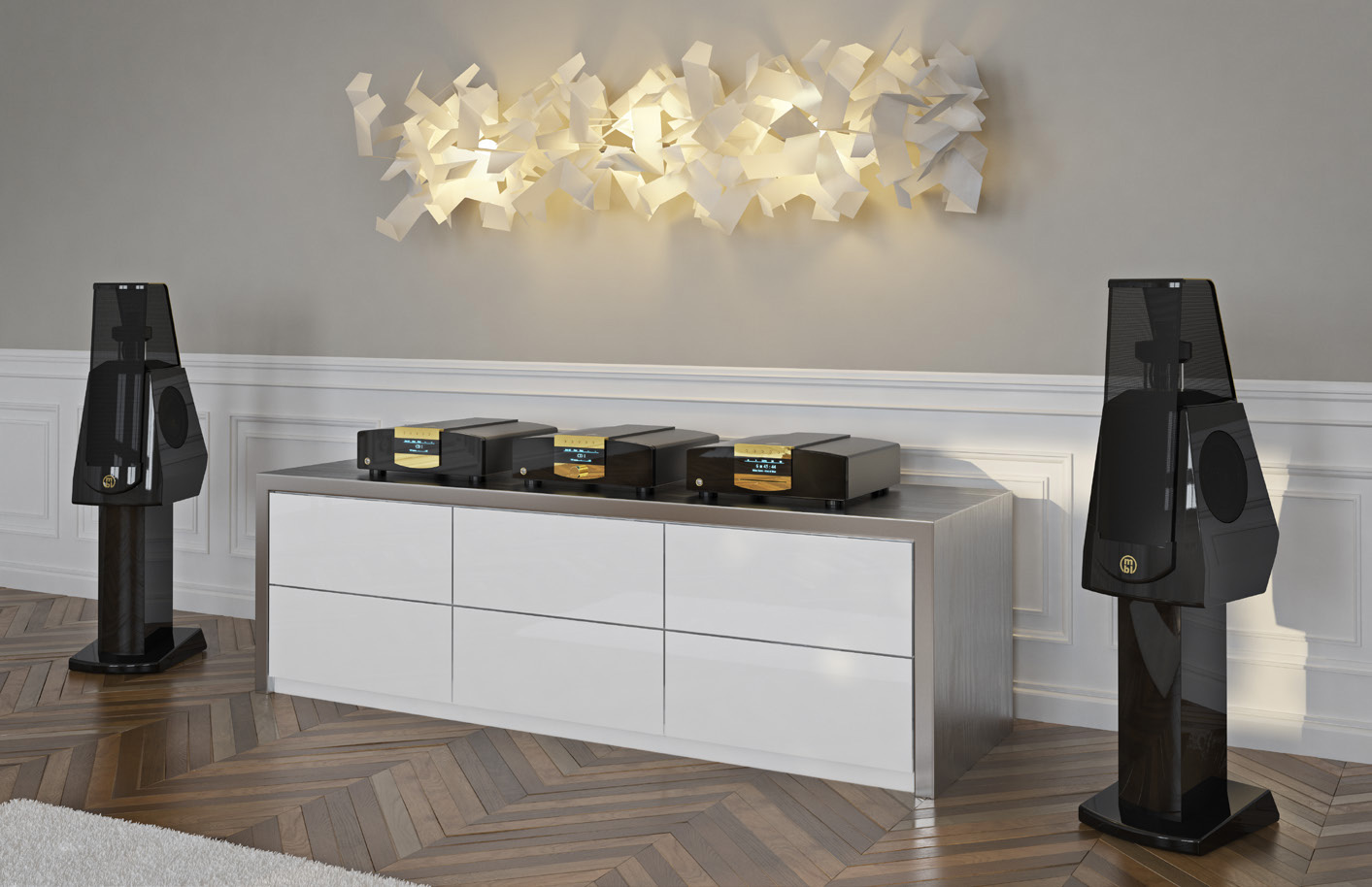 SPECIFICATIONS
Woofer:

Push-push 2 x 6.5 inch

Midrange:

Radial MT50,CFK(MBL)

Tweeter:

Radial HT37,CFK(MBL)

Acoustic Center:

42 inch

Cabinet Volume:

20 liter

Weight:


(incl. speaker stand)

61.7 lbs.

Dimensions:


(W x D x H)

11.8 x 15.3 x 23.6 inch

Height:


(incl. speaker stand)

48.4 inch (incl. cover)