mbl Radialstrahler 116 F
MBL là một thương hiệu tới từ Đức. Được phát triển hơn 30 năm, sản phẩm của MBL đạt được rất nhiều các giải thưởng lớn trên toàn thế giới, được hàng ngàn người yêu quý. MBL đã có mặt trên 40 quốc gia và vùng lãnh thổ. Giờ đây, MBL đã tới Việt Nam và được phân phối bởi Audio Huylananh.
Radialstrahler mbl 116 F
"Radialstrahl" means to "emit sound in a circular signal." And the 116's tweeter and midrange act not as conventional point source radiators, but instead as pulsating 360-degree omnidirectional spheres.
A symbiosis of unique technology and lean, exceedingly elegant design. However, the mbl 116 Radialstrahler are not only a visual delight. Once you have seen enough, close your eyes and enjoy the realistic sound pattern emanating from the circular radiation. It will give you memorable musical experiences, removing the boundaries between live event and reproduction.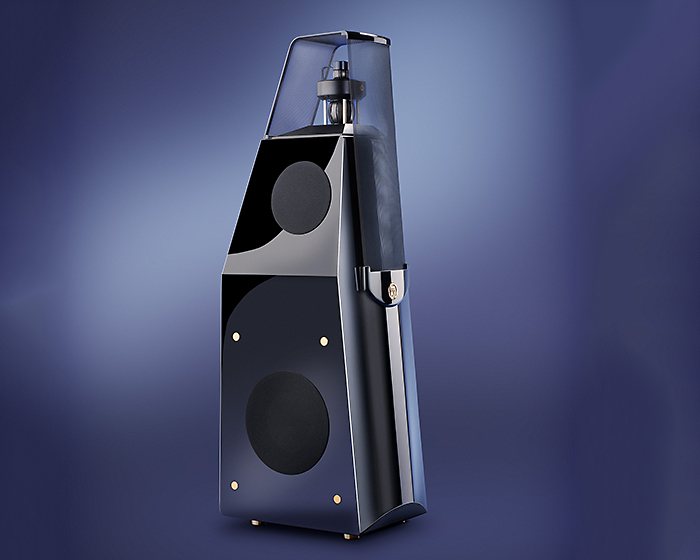 The result is the new mbl 116F, whose relationship to its big brother mbl 111F cannot be denied when considering technology and appearance: A 4-way system, in which tweeter and midrange are covered by two ultra-precise Radialstrahler that create the legendary three-dimensional sound field.
Every single detail on this Radialstrahler is perfect – from the phenomenal acoustic to the design, which gives you the option to choose between luxurious piano fi nish in black or white and silver.
Each hand-finished 116 is a thing to behold—a modern sculptural device that benefits from classic German attention to detail, and obsession with perfection.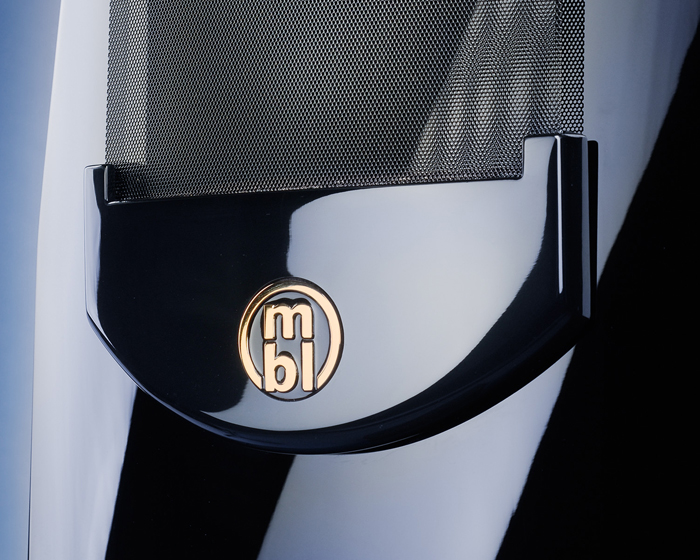 This speaker offers the same dimensionality, refinement and resolution of the larger MBL's. Dual side firing sub woofers replicate the radiation pattern of the two woofers mounted higher on the enclosure for consistent room loading. Finish quality is immaculate and attention to detail is exemplary, qualities we've come to expect on all mbl products. The custom-designed bass enclosure houses a quartet of seamlessly matched low-frequency drivers—two 5.5" woofers, and two 8" aluminum subwoofers, which makes the 116 a true full-range system The 116 is a four-way design. Delicious MT-50 Radialstrahler midrange and an HT-37 Radialstrahler tweeter. Frequency response is 32Hz - 33kHz. The numbers don't begin to describe the magical qualities these speakers possess.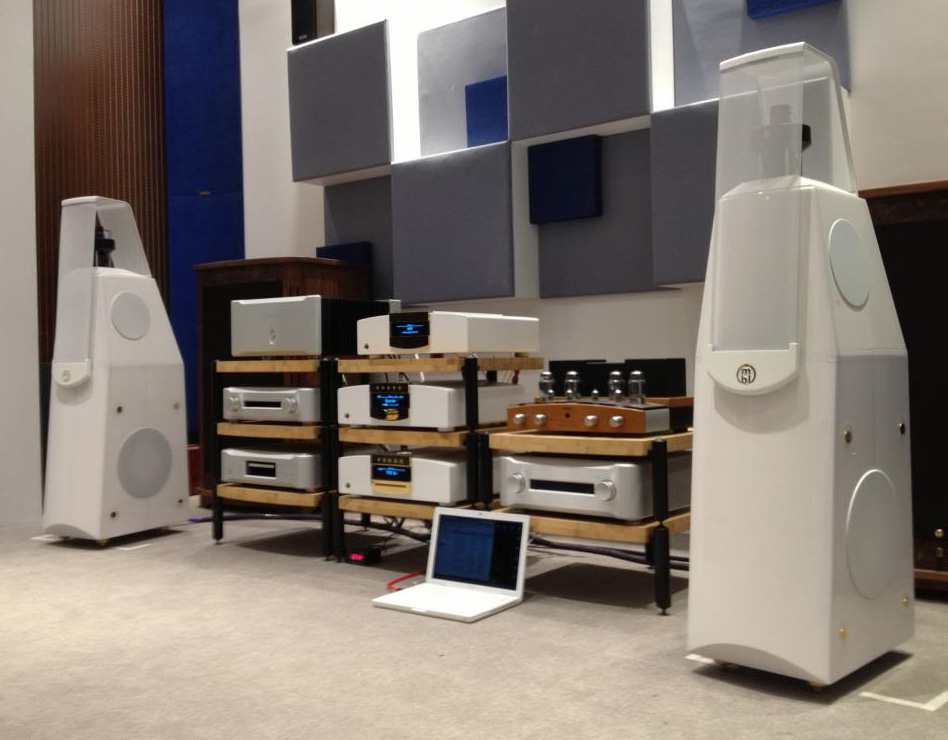 Two long through woofer for a powerful base and two ridged low mid-driver for uncolored midrange reproduction, create a surprisingly powerful and fast bass for this size of speaker. The cabinet used for the speaker – which is handcrafted with most precious materials in our factory in Berlin - features a completely new design and optimized sound.
Intended for medium- sized rooms, the 116 is fully capable of the "disappearing act" that marks each of mbl's Radialstrahler speakers as something truly special. Once you've experienced it, the difference between mbl's Radialstrahler designs and conventional speakers is the difference between merely listening to music, and being transported by it.
SPECIFICATIONS
Woofer: push-push 2 x 200 mm, 8" Alu
Low Midrange Driver: push-push 2 x 140 mm, 5.5" Alu
Midrange Radial: MT50, CFK (MBL)
Tweeter Radial: HT37, CFK (MBL)
Acoustic Center: 42 inch
Weight: 88 lbs
Dimensions (WxDxH): 11.8 x 18.1 x 44.5 inch